The 2024 Swim Thru Perth is sponsored by a fantastic range of companies and organisations that provide financial and product support and enable the event to raise significant funds for Charity. These invaluable partnerships ensure that the 2024 Swim Thru Perth is a tremendous success for all involved. The 2024 Swim Thru Perth is proudly part of WOW Swims, the community swim series for all, and enjoys the support of the Department of Biodiversity, Conservation & Attractions - Swan Canning Riverpark. Please join us in supporting our partners and sponsors as they help to celebrate our 104th swim.
EVENT NAMING SPONSORS
3.5km Challenge
We partner with leaders to identify opportunities to improve performance.
Melius Consulting is a team of professional consultants who are experts in health, safety and business improvement.
Operating across all industries and sectors, we provide expert capability and experience in applied project management, continuous improvement and scientific research.
MELIUS: Latin - to improve, to make better, in good style.
1.6km Classic Mile
Satterley is Australia's largest and most trusted private residential land developer. Established in 1980, we draw on our decades of experience to create vibrant and connected residential communities catering to both the current and future needs of homebuyers. We are dedicated to creating thriving neighbourhoods and giving back to the wider community through our support of charitable initiatives
800m Matilda Splash
International technology group ANDRITZ offers a broad portfolio of innovative plants, equipment, systems, services, and digital solutions for a wide range of industries and end markets. With sustainability at the core of our business strategy and corporate culture. ANDRITZ Automation collaborates closely with mining professionals to increase production by optimizing operations, streamlining processes, and unlocking untapped potential. Simultaneously, we support mining companies in their decarbonization journey, offering sustainable solutions that reduce environmental impact and enable carbon neutrality.
SUPPORT SPONSORS
Swimwild Escape offers adventurous swimming retreats in Western Australia. Dare to swim wild!
All retreats are in stunning locations, including accommodation, breakfast and dinner, merchandise, insurance and epic fun. Rottnest, Karri Valley, Margaret River, Augusta & Lake Argyle.
Say hi to Simone over at the Prize Tent and have a chat about where you'd like to go on your next swimming retreat!
*Ascend Physiotherapy is located within HBF Stadium and offers the highest quality physiotherapy treatment with a focus on active exercise programs.
From elite athletes to every body. Achieve your peak at *Ascend! Call 9387 2699 or email [email protected]
Hydration recovery for sport, home and industry use.
Developed after years of our research investigating the effects of dehydration on health and performance, the low sugar, rapid absorption and scientifically balanced electrolyte replacement makes Aqualyte an effective rehydration solution for the prevention of dehydration and heat stress thereby contributing to workplace safety and sports performance.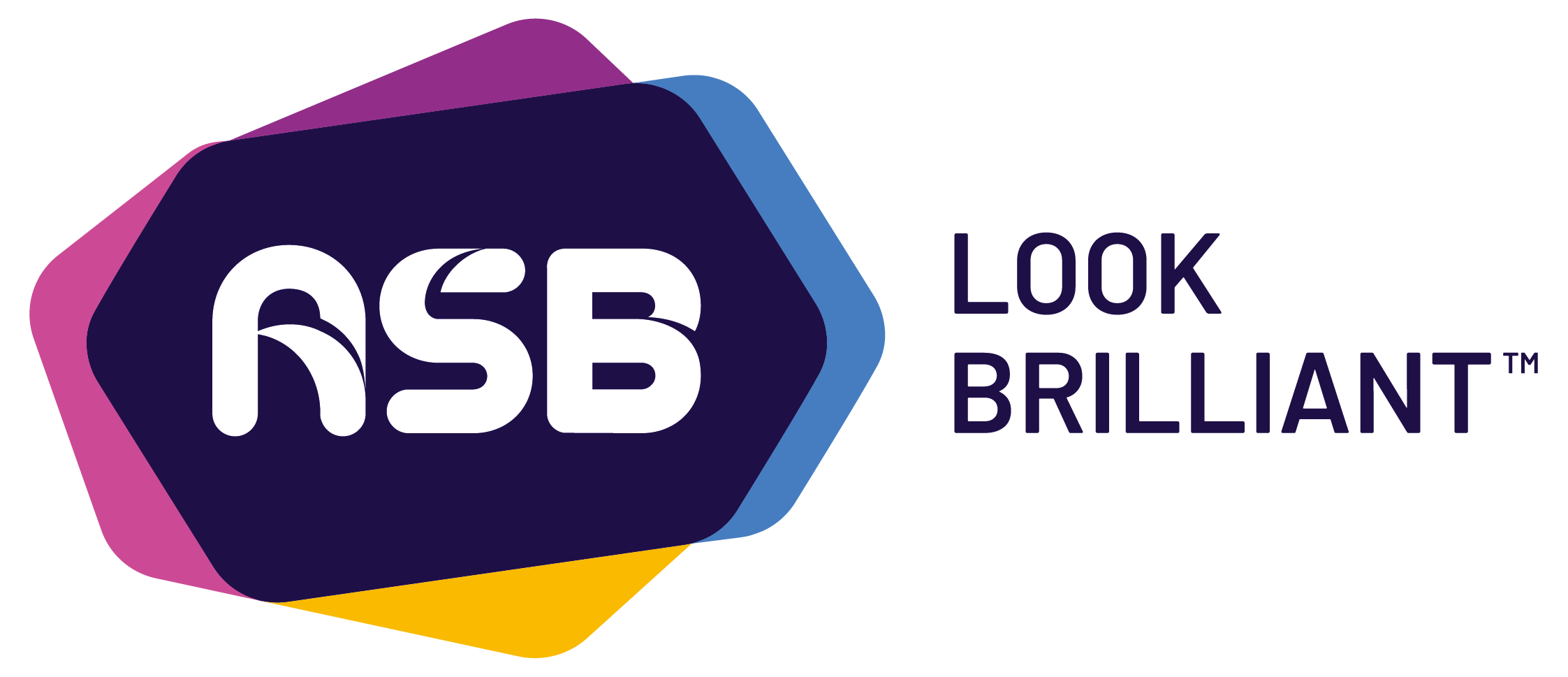 You know the power of a lasting first impression. So, it makes sense to ensure that your brand 'Looks Brilliant'. At ASB, you get to partner with a team of fun-loving folks who are highly experienced and their dream-team recipe ensures every brand looks its best. ASB's service model is the perfect storm of creativity, sustainability, tailored solutions, impeccable in-house design, quality products and customer service. As a member of the Australasian Promotional Products Association (APPA), ASB can source the latest merchandise from all over the world and specialise in customizing products for their clients. Driven by an ethos of sustainability, ethical supply chains, going green, sourcing an increasing amount of carbon-free and palm-oil free products and seeking partnerships with companies who have an anti-slavery policy; it is ASB's mission to do their best. Now, take a deep breath, visualise your brand looking and feeling its best and get in touch with the ASB team. Like they have with our event, they are ready to help you - Looking Brilliant has never been easier.
VenuesWest provides world class sport and entertainment experiences for the people of Western Australia. With over 25 years' experience, our continued commercial success enables us to support high performance sport in Western Australia. By visiting a VenuesWest venue you are contributing to building pathways for young Western Australians to learn skills and be inspired by high performance sports training and events. Our venues are HBF Stadium, HBF Arena, SpeedDome, Perth Motorplex, WA Athletics Stadium, Bendat Basketball Centre, RAC Arena, Champion Lakes Regatta Centre, WA Rugby Centre, WAIS High Performance Service Centre, Gold Netball Centre and Optus Stadium.
The Department of Biodiversity, Conservation and Attractions (DBCA) manages and protects Western Australia's
national parks and wildlife in partnership with other state and local government agencies, industry and the community.
The Swan Canning Riverpark is managed by DBCA to maintain a healthy ecosystem and popular recreational destination for Perth's residents and visitors.
Swim Thru Perth is working with DBCA's Plastic Free Riverpark program to reduce single-use plastic packaging at the event.
Please bring a reusable water bottle to refill on site, pack reusable serve-ware if you're bringing a picnic, don't leave any litter behind,
and use a reusable cup if you're stopping at a café nearby.
Our purpose is to continually provide safe, reliable and quality bus services that meet our customer's aspirations in a cost effective way.
Path Transit commenced operations in Perth in 1996 and currently operates in the North Eastern and Eastern suburbs from bus depots located in
Malaga, Bayswater, Welshpool, Kalamunda and Redcliffe. We also operate services in WA's country town Kalgoorlie.
Royal Life Saving's Make the Right Call campaign encourages all Australians – especially males – to look after their mates to keep each other safe when enjoying the country's beautiful inland waterways. Our research has shown that drowning continues to affect more men than women – in fact, men are four times more likely to drown than women, a statistic that has not changed for many years. In addition, we've found that, over the past 10 years, inland waterways have claimed more lives than any other location, accounting for 40% of all drowning deaths in Australia.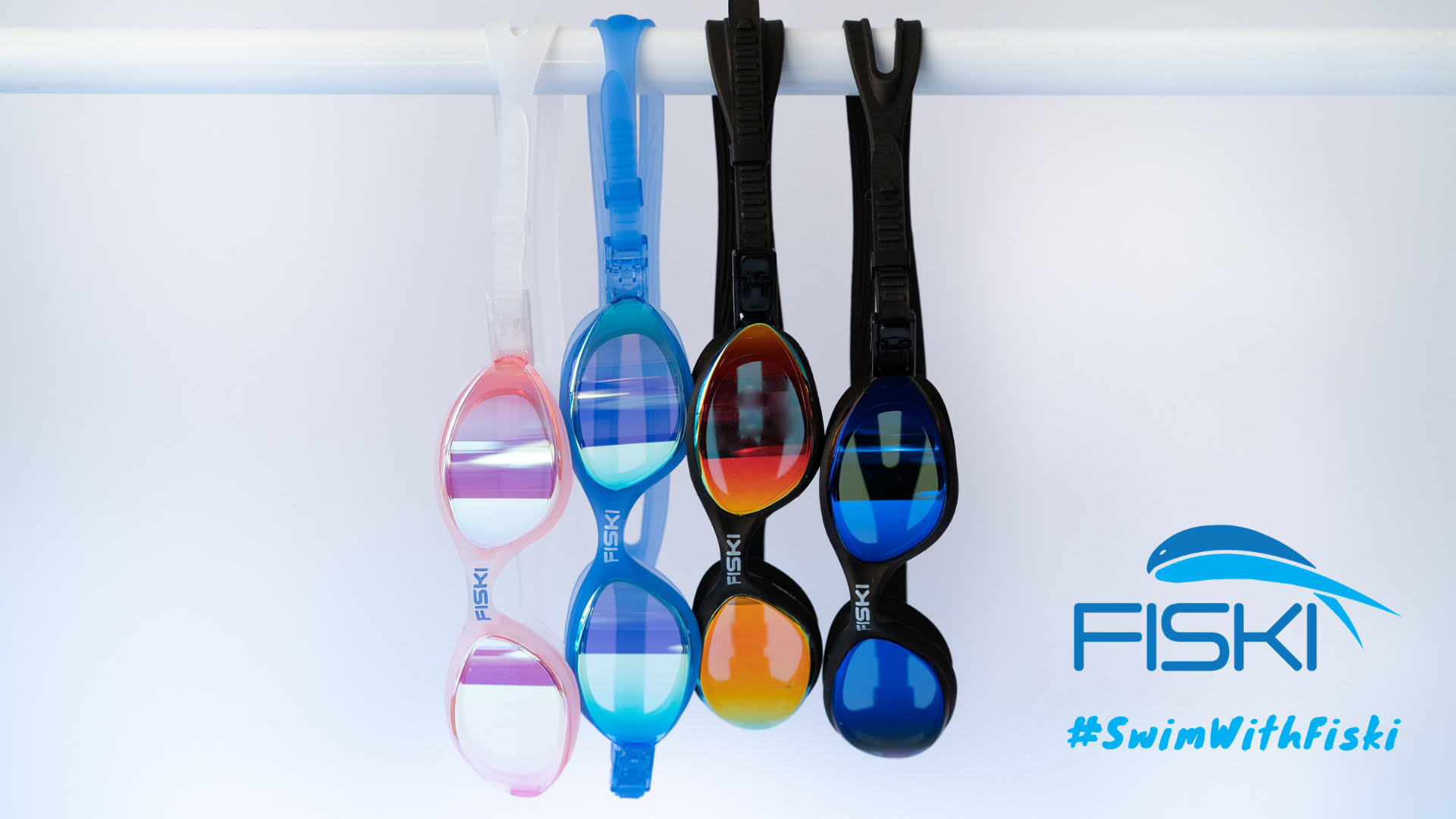 Fiski goggles are quite simply the most comfortable goggles on the market and are the brainchild of a Perth mum who wanted inexpensive but good quality goggles for her family. Thousands of pairs later and Fiski are now one of the most popular goggles on the market, especially for open water swimmers.